We will stay independent!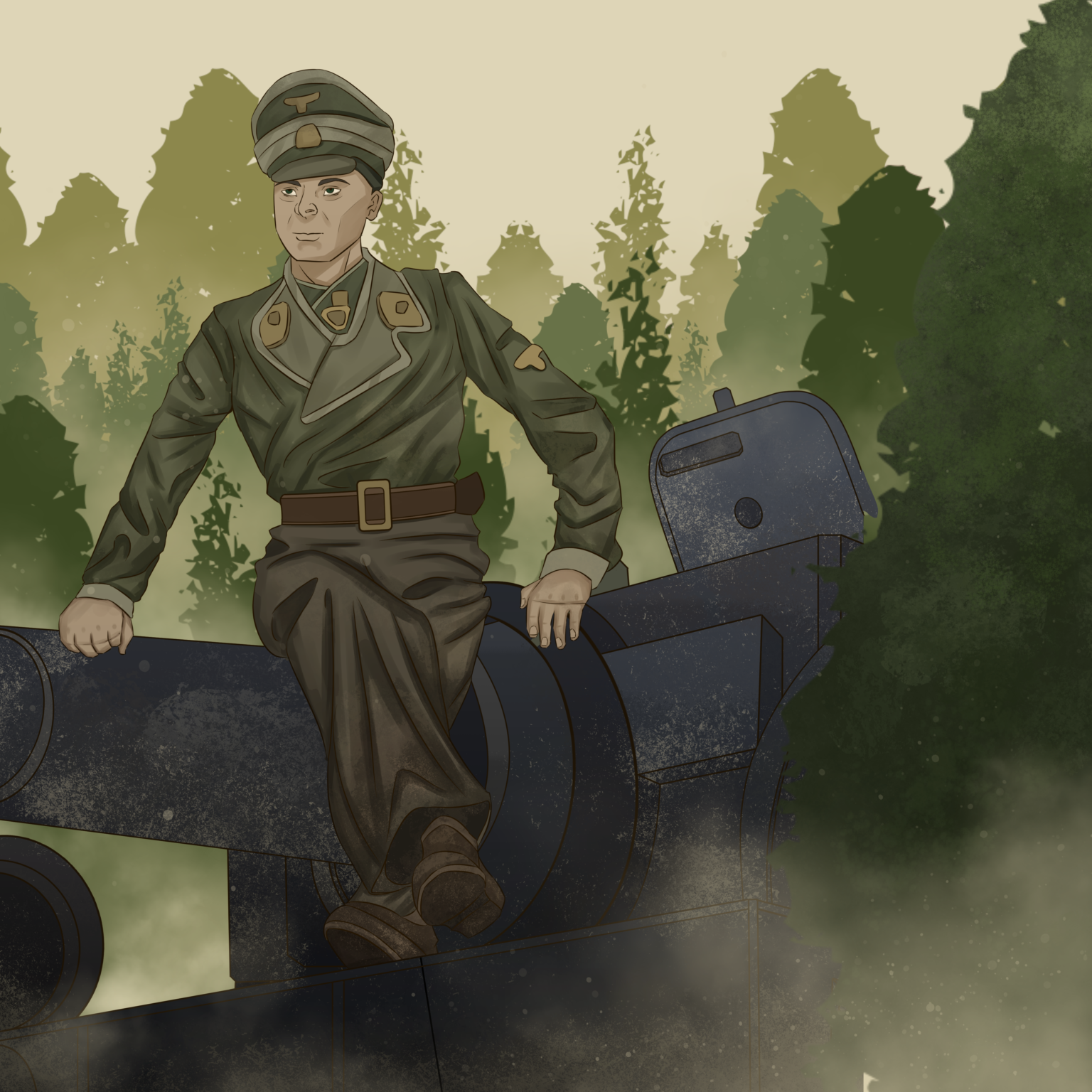 This kind of big announcement right here: The game will stay a 100 percent independent and will be made available for donations.
I thought long and hard about the possibilites of making money with this and pitching it to publishers. But making money was never the reason to create this game. It was far more simple: I love games, history and I love being creative. Why not make my own game?
And: The more people that play, the better!! Interacting with a gaming community – that is what will make me happy. And making this available to all people, no matter how big their paycheck may be.
No matter what kind of money you are going to donate: you will receive a PDF of the rules for "Assault Tactics: Fall of the White Eagle". On top you will receive a downloadable file of all units, maps, overlays and tokens, designed for being printed at home or in a copyshop of your choice.
With these files you can create your own printable tabletop that fits your kitchen table. If you are playing on a big gaming table with miniatures, I heavily encourage you to do so. That´s the way I am playing and I simply love it!!!
Assault Tactics will be released in Q1 or Q2 2021. Donations can be made from today on our website. Every donation will be documented and game files will be sent out as soon as version 1.0 is finished.
Happy wargaming everybody!!