Assault Tactics: Where are we at right now?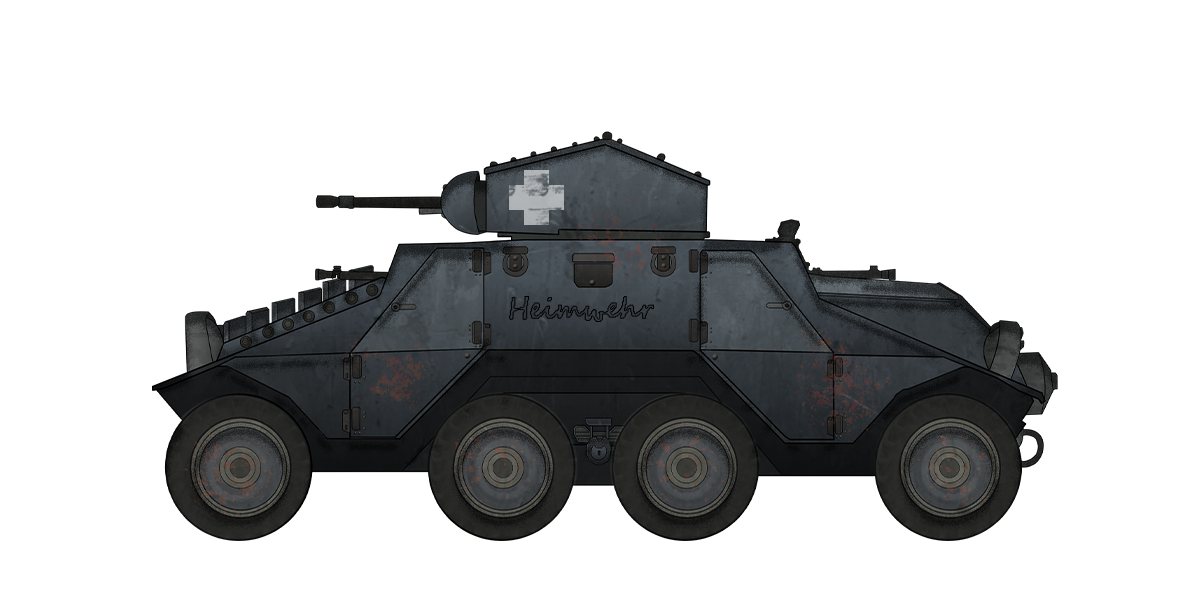 A lot of playtesting has happened over the last weeks and rules were tweaked. Also the game layout has been and still has to be redefined. The biggest news: Sadly Tank Encyclopedia is no longer on board and so we are currently overhauling all vehicle and infantry illustrations and counters to avoid copyright infringement.
The biggest good news is, that Khandaker Ashique, a freelance graphic designer, is currently doing the illustrations for the gaming cards, most of the guns and vehicles. The texturing is done by myself.
Random event / effect cards
There will be 25 random effects and events in the game such as rainy weather and mud, infantry replacements, medical aid or support drops. Each player draws one card after having set up the force and before the first turn starts. Some of the events and effects last for one turn others for the whole game.
New counter artwork infantry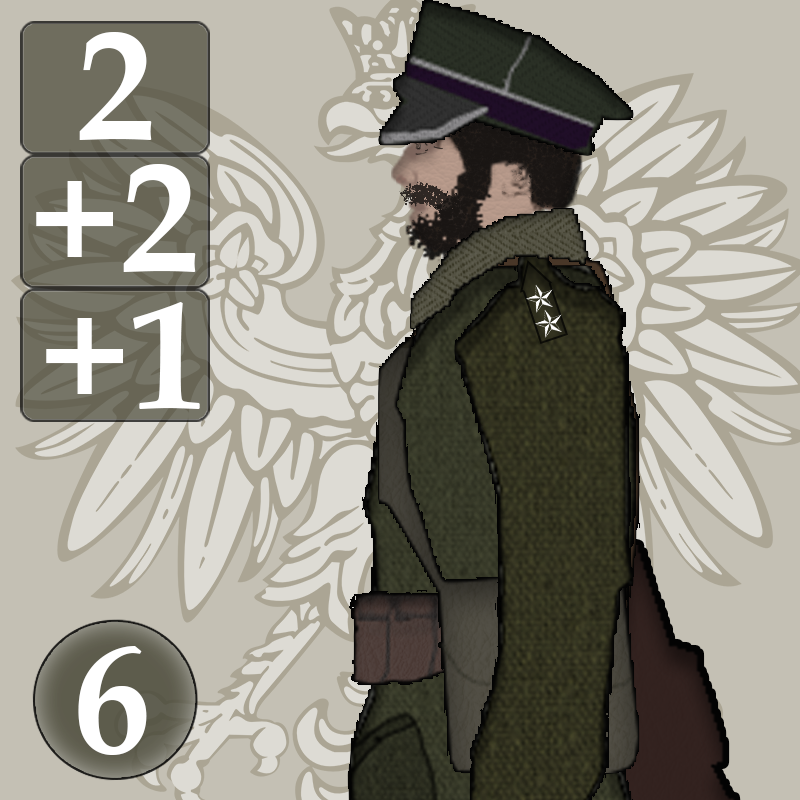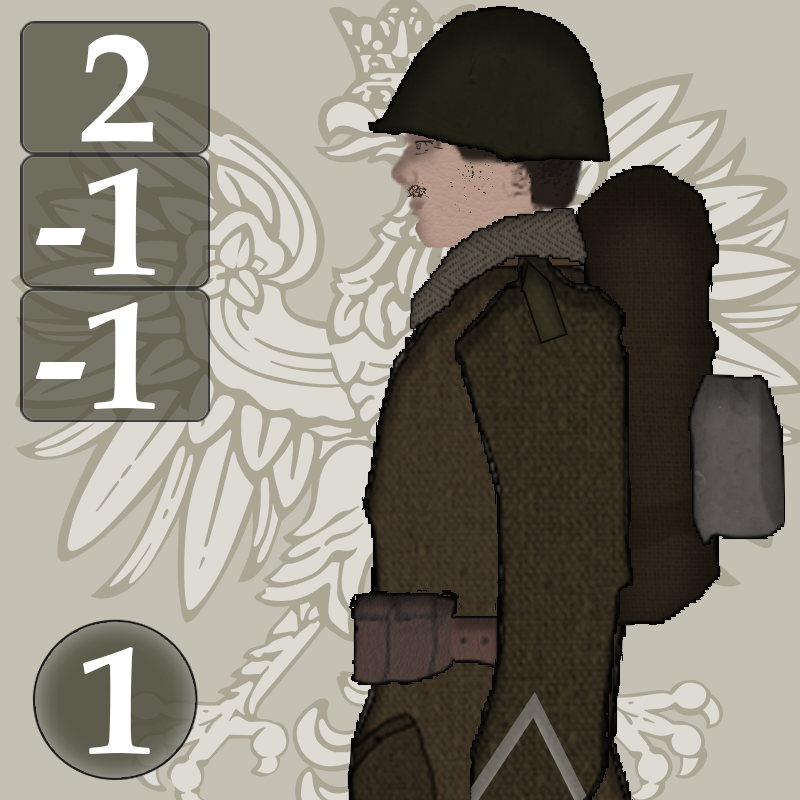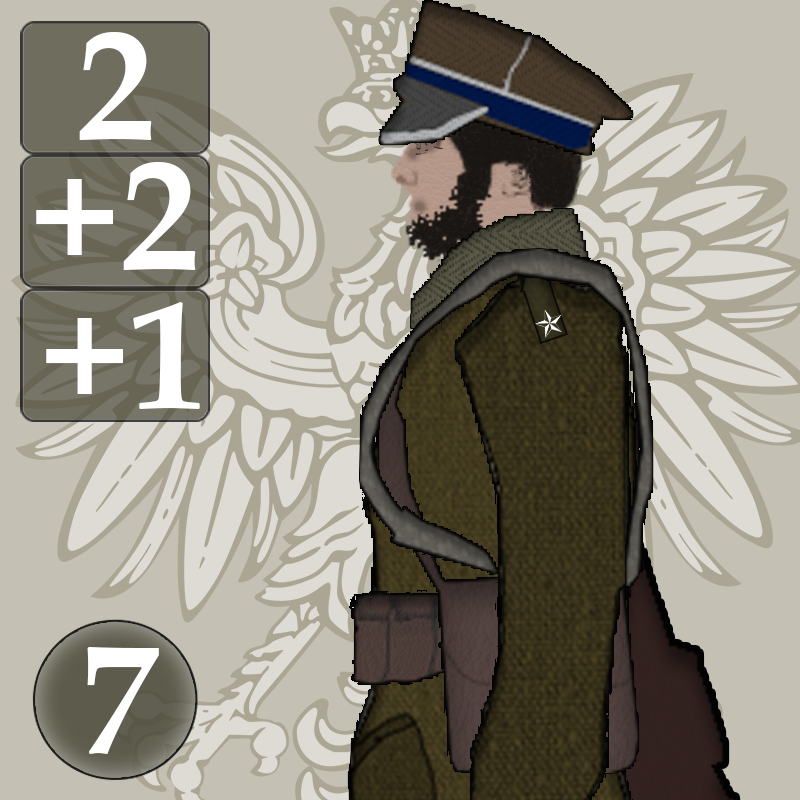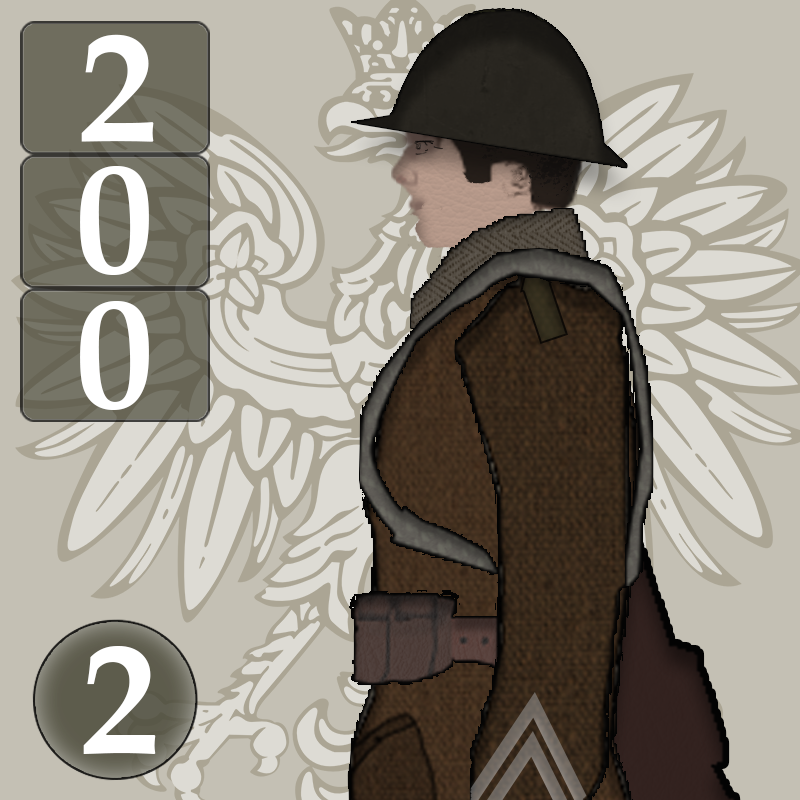 There will be new counters for all four doctrines available – infantry (Germany), armor (Germany), infantry (Poland), cavalry (Poland).
Smaller size – more fun
Also the size of the game maps has been reduced by 50 percent. The size of the first prototype was simply too big. Units were able to move from one side to the other of the map in a heartbeat.  Also the production costs for people who download this to print and play was reduced that way.
Some of the map parts are interlocking now. You will lay out a base map so to say and arrange the overlays such as streets and houses on it.
New cover
The cover has been overhauled too. The old one was cool, but we like this one better.
Release date:
The original plan was to make Assault Tactics available in Q4 2020. With all the graphics that have to be redesigned now the release date will pushed to Q1 or Q2 2021. Please keep in mind that this is a hobby/independent project. Right now there is no staff except for myself (Chris) and Ashique who is a freelancer. All investments are paid out of my own pocket. I am willing to spend about 1500 Euros, which will be equal to a sale of about 90 – 120 copies, depending on the pricetag. Right now about two thirds of the money has been spent.
Stay tuned for more. Visit us on Facebook, Instagram and YouTube.
Cheers from Germany
Chris