Work in Progress: Battle Mats and 2D Overlays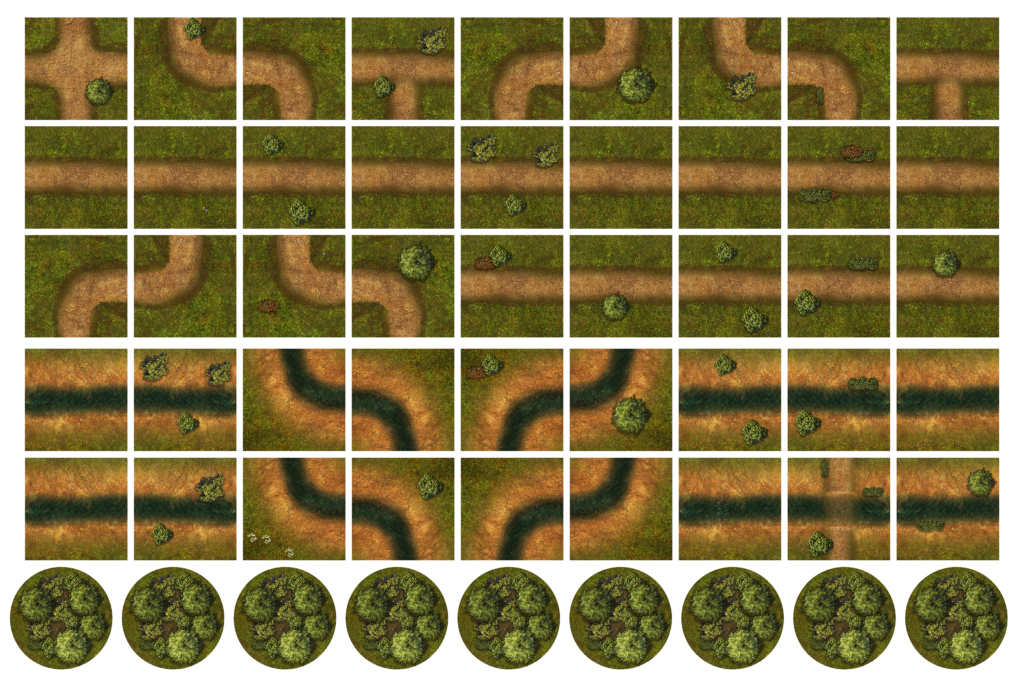 Commanders! To enhance your general tabletop gaming experience and especially your Burst of Fire experience, we are currently preparing jungle and european themed battle mats and 2D overlays. Here is a look at some of the artworks. Most of them are work in progress.
If you want more hop over to our Facebook page.